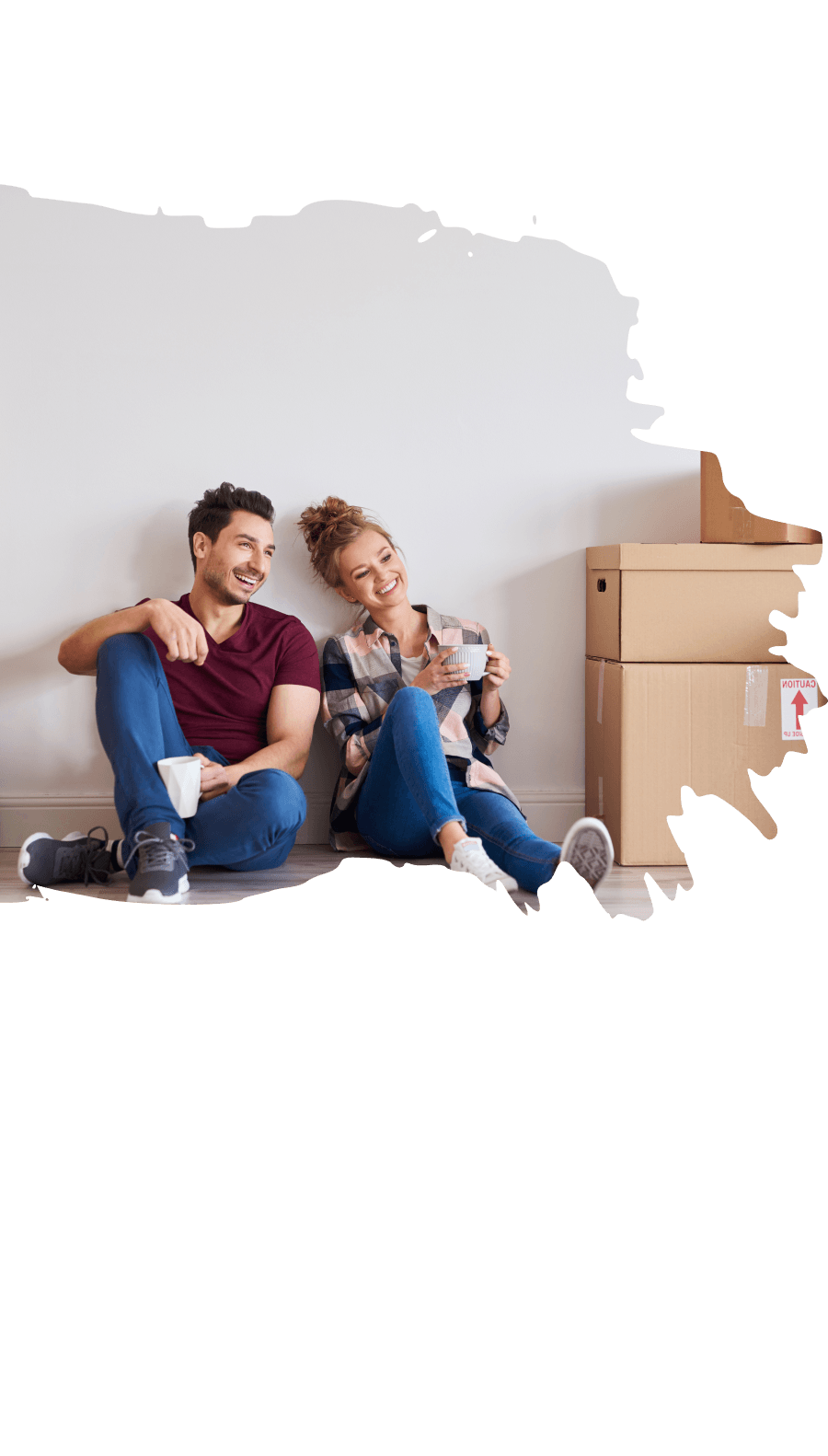 Tenants
Moving to a new city is a big deal, whether you landed a job, got accepted into a university or are preparing for an internship.
How it works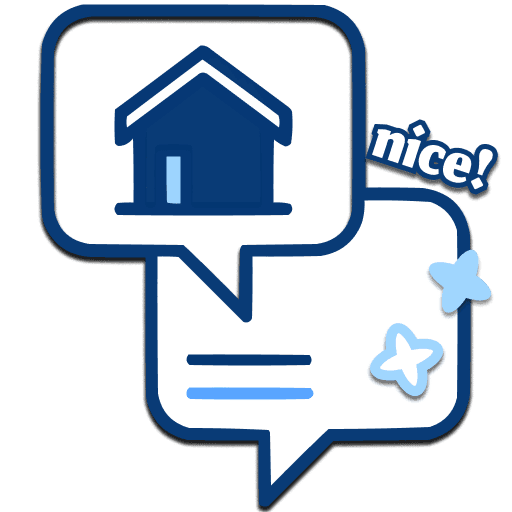 1
Room Search
Get in touch with us and we'll let you know our availability.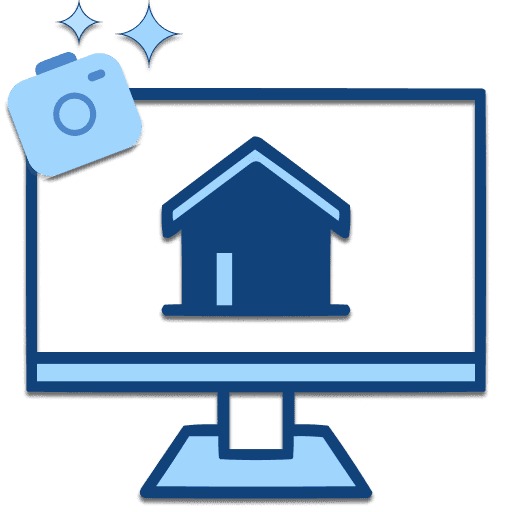 2
Virtual Tours
Our videos and photos are real, up-to-date, and accompanied by our direct introduction. You will have a full and clear view of the whole property, saving you a lot of time and allowing you to explore multiple options with just one click.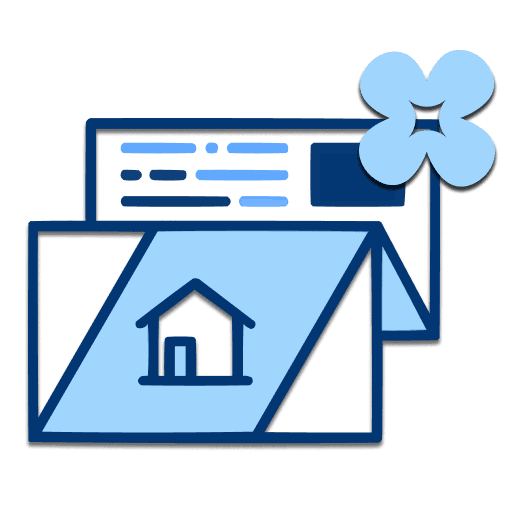 3
Paperworks
We screen all applicants to ensure great compatibility with your future flatmates, and to help connect you with people you'll love.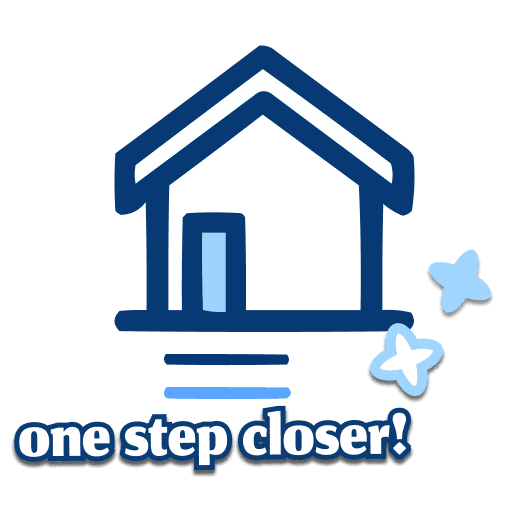 4
Confirmation
Once your application is submitted and approved, a 1-week holding deposit will be required.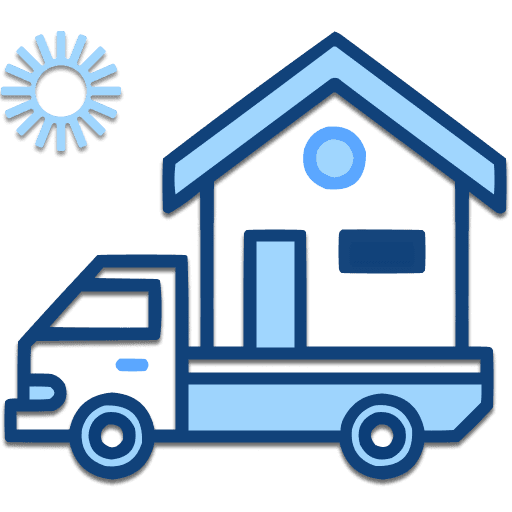 5
Move In
Congratulations! You are now a new tenant of V & V Properties, sit back, relax and enjoy your stay!