Landlords
Our Landlords save more and do less! If you're a landlord looking for a fixed rental income, paid each and every month without all of the normal stresses involved in letting out a property, then you have come to the right place.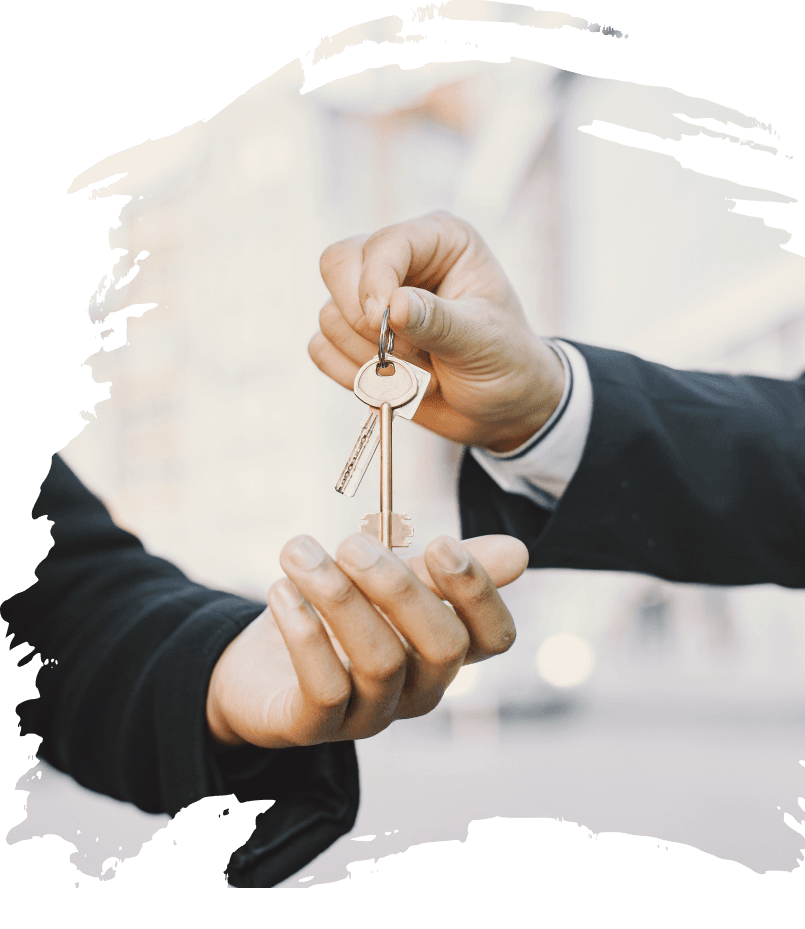 How it works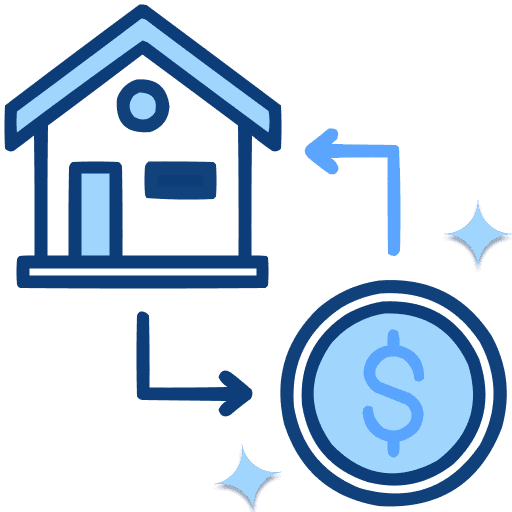 1
Offer for guaranteed rent
Start by understanding how much you can earn. We provide the necessary research to determine the rental rate for your property.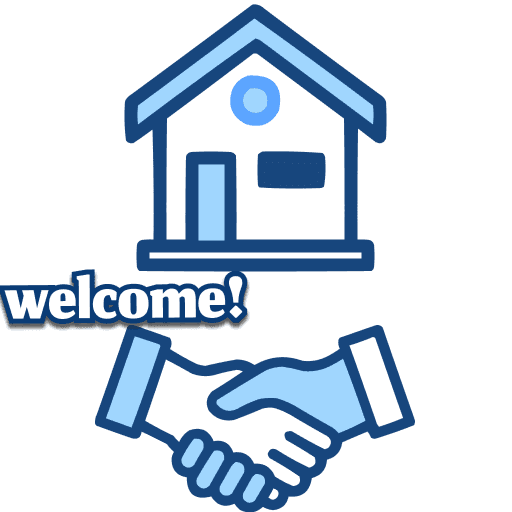 2
Sign lease
By signing a lease with us, you are guaranteed a minimum of two years' rent or more, regardless of any circumstances.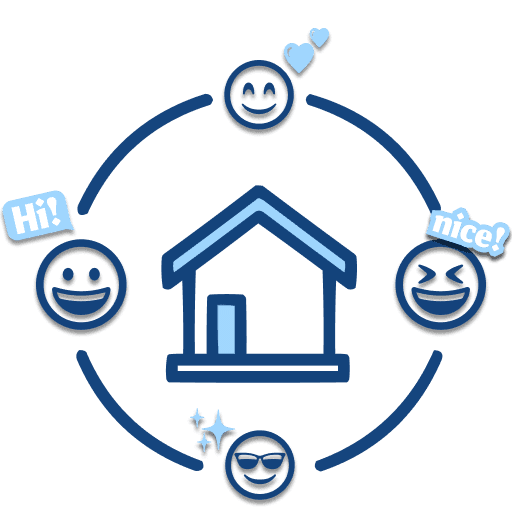 3
High quality residents
We find the perfect residents. We screen each tenant to make sure that they will take care of your property.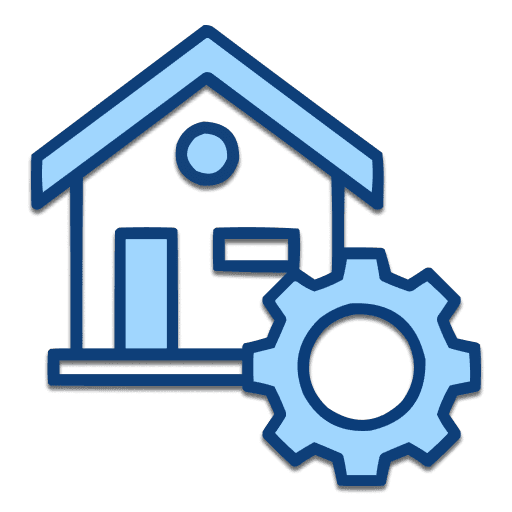 4
Professional cleaning & maintenance
V & V Properties handles any issues with tenants, arranges any necessary maintenance or repairs and regularly inspects your property to ensure it is clean and well looked after.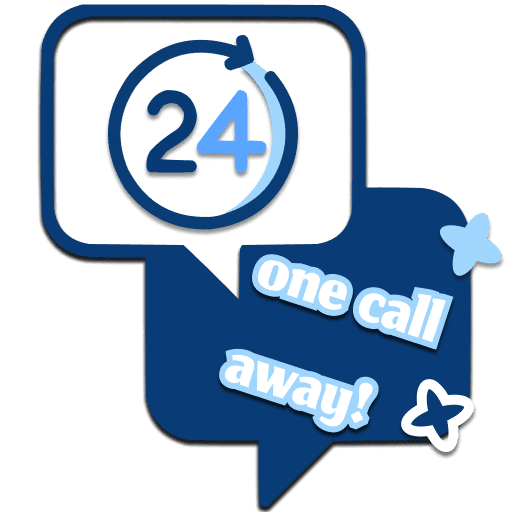 5
24/7 owner support
We're available 24/7 to answer your questions and handle any concerns you may have.