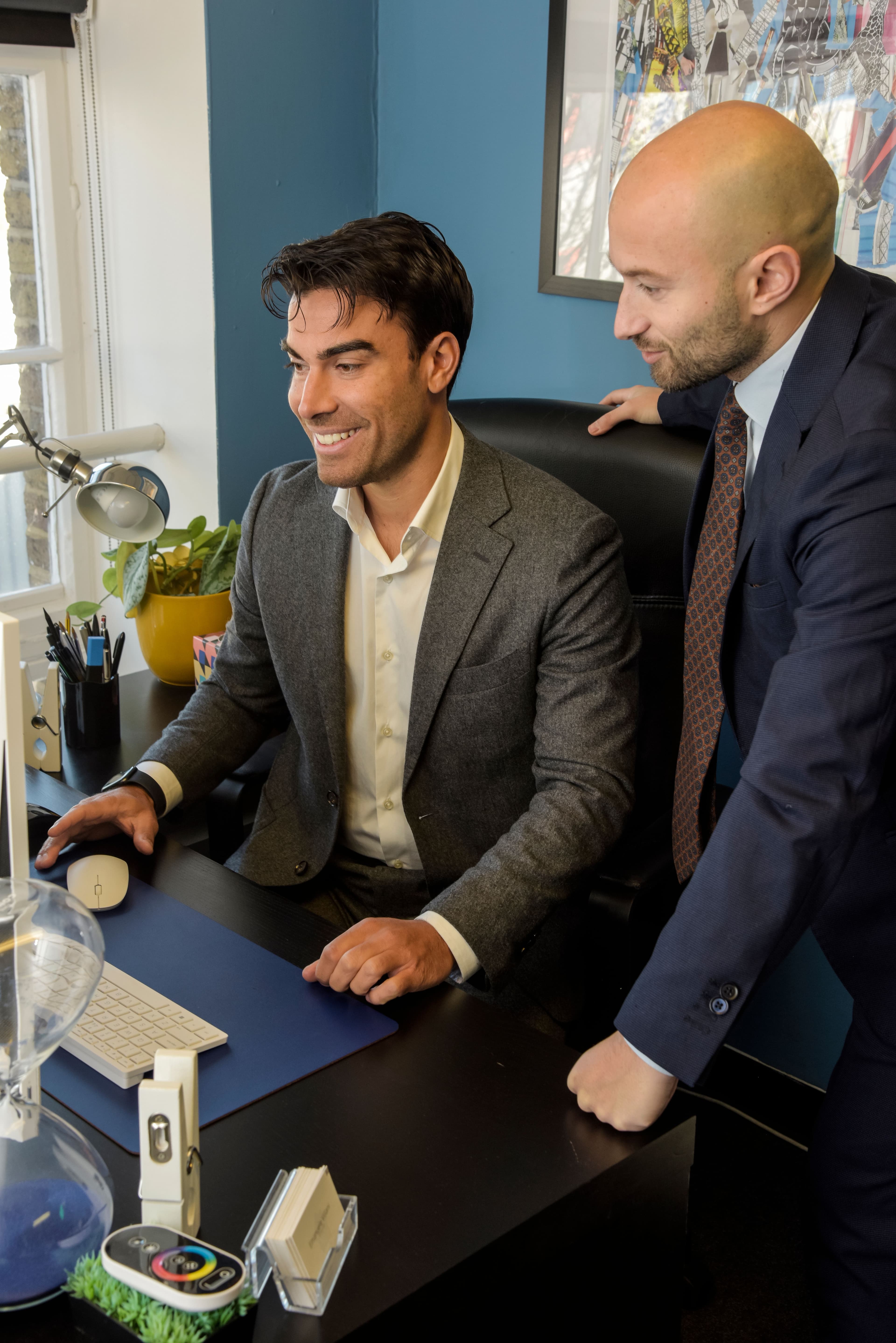 About Us
We are a new way of living.
We are made up of our houses, our people, our team, our dreams, and our London experience
Meet the team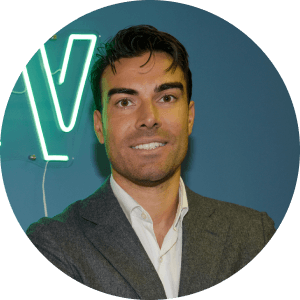 Emanuele Villani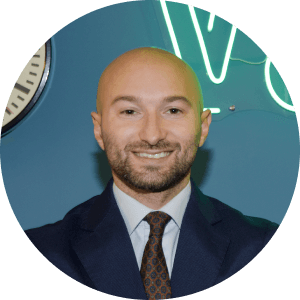 Vincenzo Bottino
V&V Properties is one of the UK's premier Flatshare and Letting Agents based in Central London. Formed in 2013 with a vision to provide accommodation for overseas students and young professionals. Our vision is to simplify the difficult process of renting a room in London. We offer fully furnished modern homes for people pursuing their dreams of living, studying and working in the City.
V&V Properties is committed to providing a unique and professional service to meet all our client's individual situations and needs. The relationship between a client and agent is based on trust and honesty, hard work, shared goals, and understanding. We continually strive to maintain and enhance this relationship.
We are private and shared spaces in modern fully-furnished homes with affordable prices and flexible leases.
We are all-inclusive living.
We are move-in ready – sometimes you can move within hours.
We are 24/7 Support Teams.
We are the answer to the questions arising from the transitions that are occurring.
We are a new way of living.
We are made up of our houses, our people, our team, our dreams, and our London experience.